STEEL CHAMFER WITHOUT MAGNET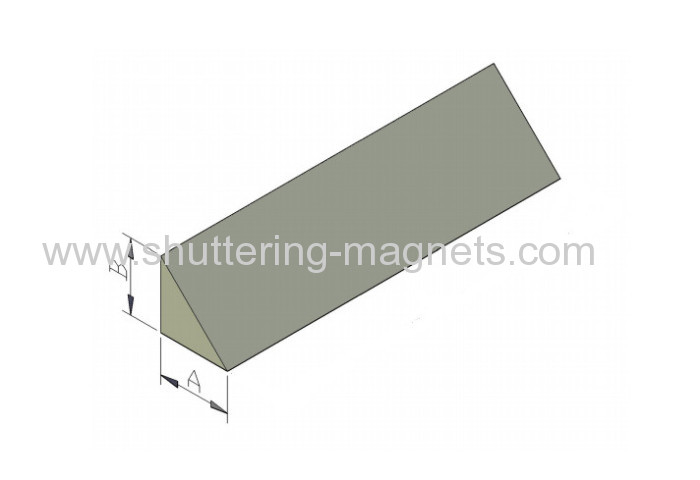 Steel chamfer is generated chamfering in the process of precast concrete , when using no chamfer edge mode, if you need to produce chamfering, can flexible use of this steel chamfer.
Since this steel chamfer don't have magnet,the price is cheaper than the magnetic chamfer,but the effect is the same with the magnetic chamfer.so many pc factory choose this steel chamfer.
We produce more than 5T steel chamfer per month,and the feedback is very well,our clients are all over the world,especially from Middle East, Australia, South America, Russia, and South East Asia where the prefabricated construction is developing rapidly.