RUBBER MAGNETIC CHAMFER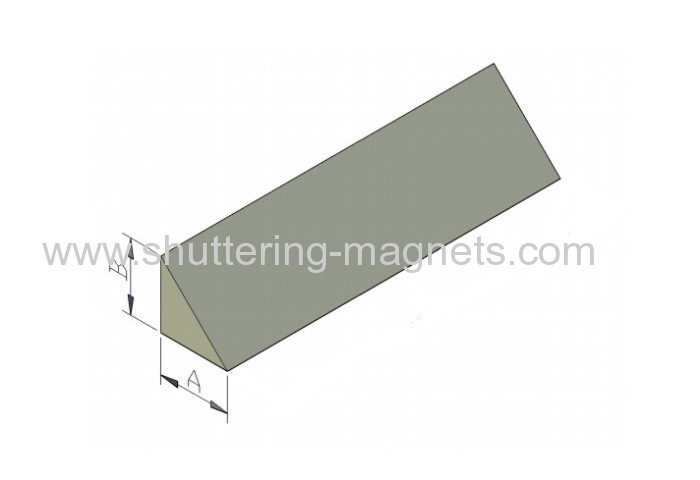 You can easily use them to form chamfer if the shuttering has no chamfer design.
Compare with the steel magnetic strip, rubber magnetic chamfer strip is much lighter and can be rolled up, so it is more convenient for use in manufacturing. And the price is much cheaper . The production is simpler,so the lead time is shorter.