Welcome to
Ningbo Saixin Magnetic Technology Co.,Ltd.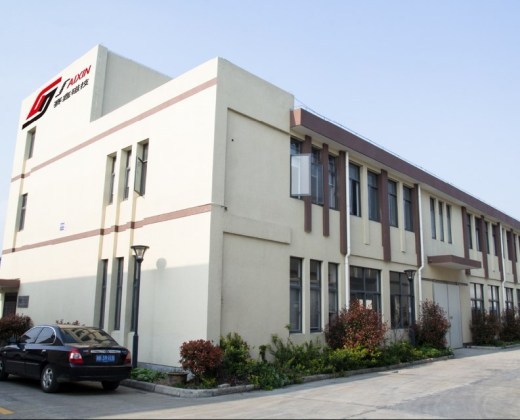 Ningbo Saixin Magnetic Technology Co., Ltd. is engaging in providing full solutions in magnetic formwork system for precast concrete industry. Our main products include SAIXIN brand shuttering magnet box and accessories, magnetic shuttering, magnetic chamfer and all kinds of insert magnts and bushing magnets. Using magnetic
shuttering system in precast concrete production, we can avoid the damage in the platform, improve work efficiency, save manpower, and magnetic fixtures can be reusable, it has the very good economic benefits.
We have been designing and producing shuttering magnets and magnetic assemblies for precast concrete since the year of 2008. Our clients are all over the world, especially from Middle East, Australia, Middle Asia, and South East Asia where the prefabricated construction is developing rapidly.
Along with development of construction industrialization in may developing countries, magnetic fixtures in PC elements has been widely recognized and applied in production, with our expertise in magnetic assemblies and supporting experience for prefabricated construction industry, we had already begun to serve numerous well-know PC elements manufacturing plan.